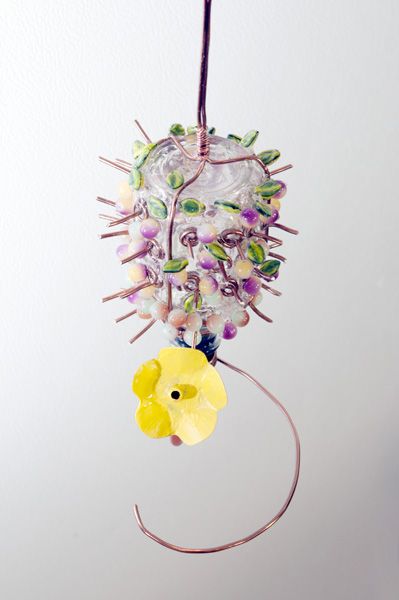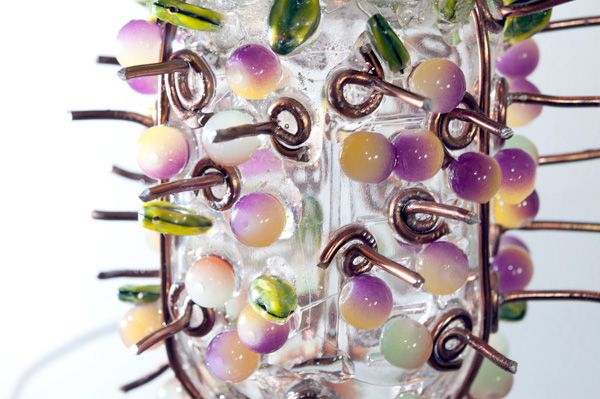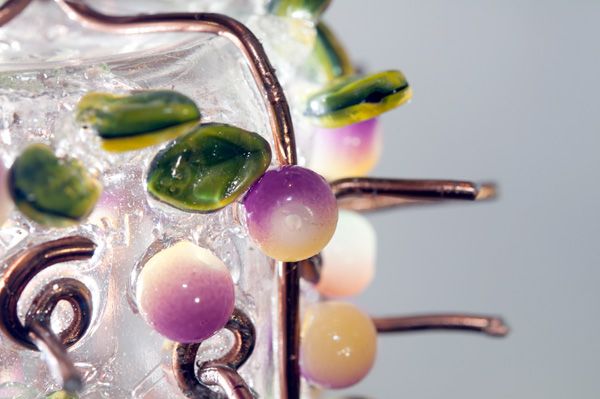 That's it.
No more to show.
Okay, fine! Two more.
A very old 4oz baby bottle. The kind that accepts a rubber nipple over the spout, I'm not sure they make these anymore. It's adorable with ounces marked off and PYREX letters running down the opposite side, covered now. Six sided bottle.
Now it's anti baby bottle, it's cactus-baby bottle, hedgehog baby bottle. Babies shouldn't touch this thing. Most prickly and uninviting.